Explore what's happening at Sow
Our approach to business is simple: focus on and pay respect to quality products, surround ourselves with dedicated, connected people and do things the right, rather than easy, way. Read on to discover more about our processes, values and approach.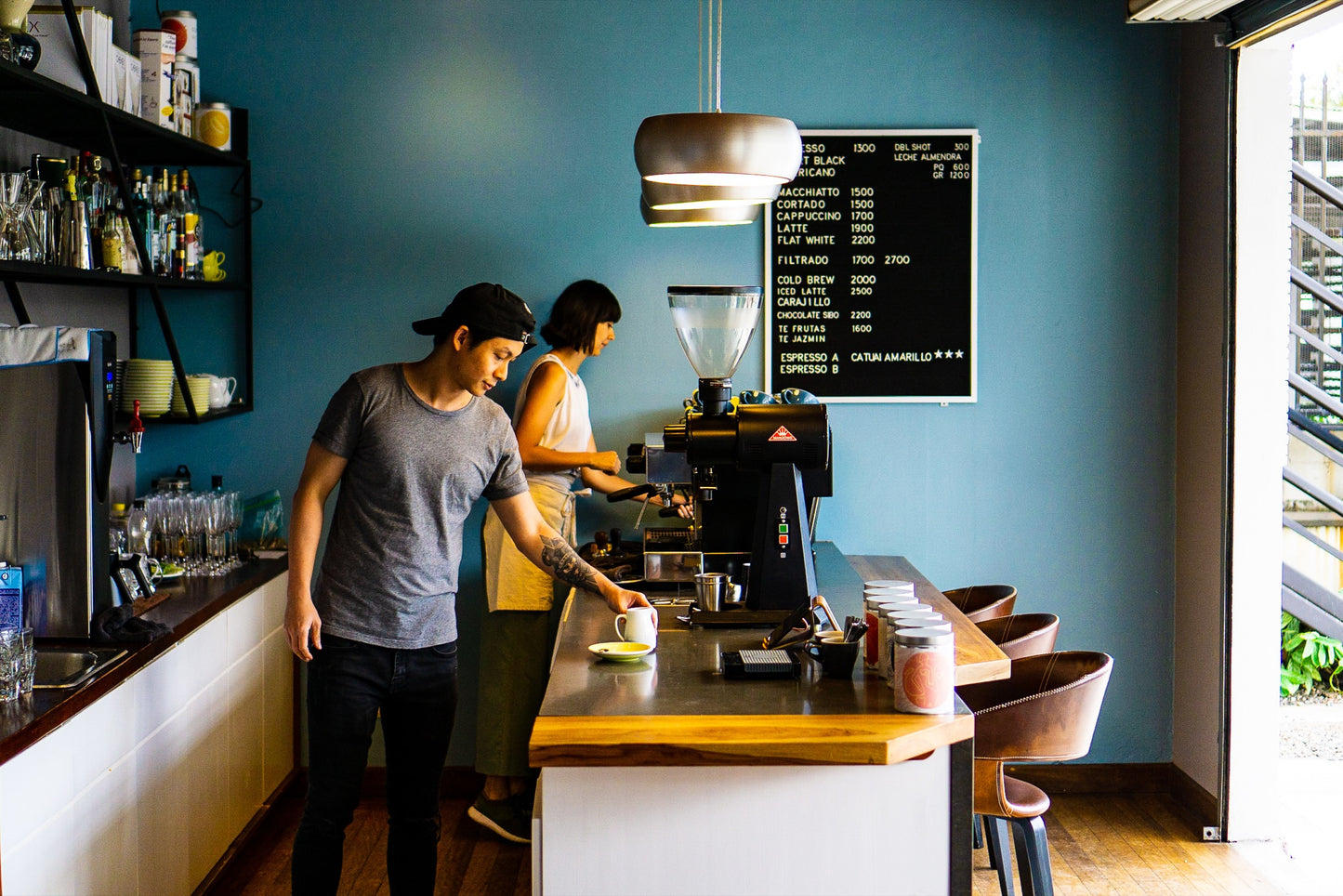 Discover three of the best cafes and specialty coffee shops in San José, Costa Rica. Charlie's photographic journal offers a glimpse into the coffee, people, and decor at Franco, Underground Brew Cafe, and La Mancha.
---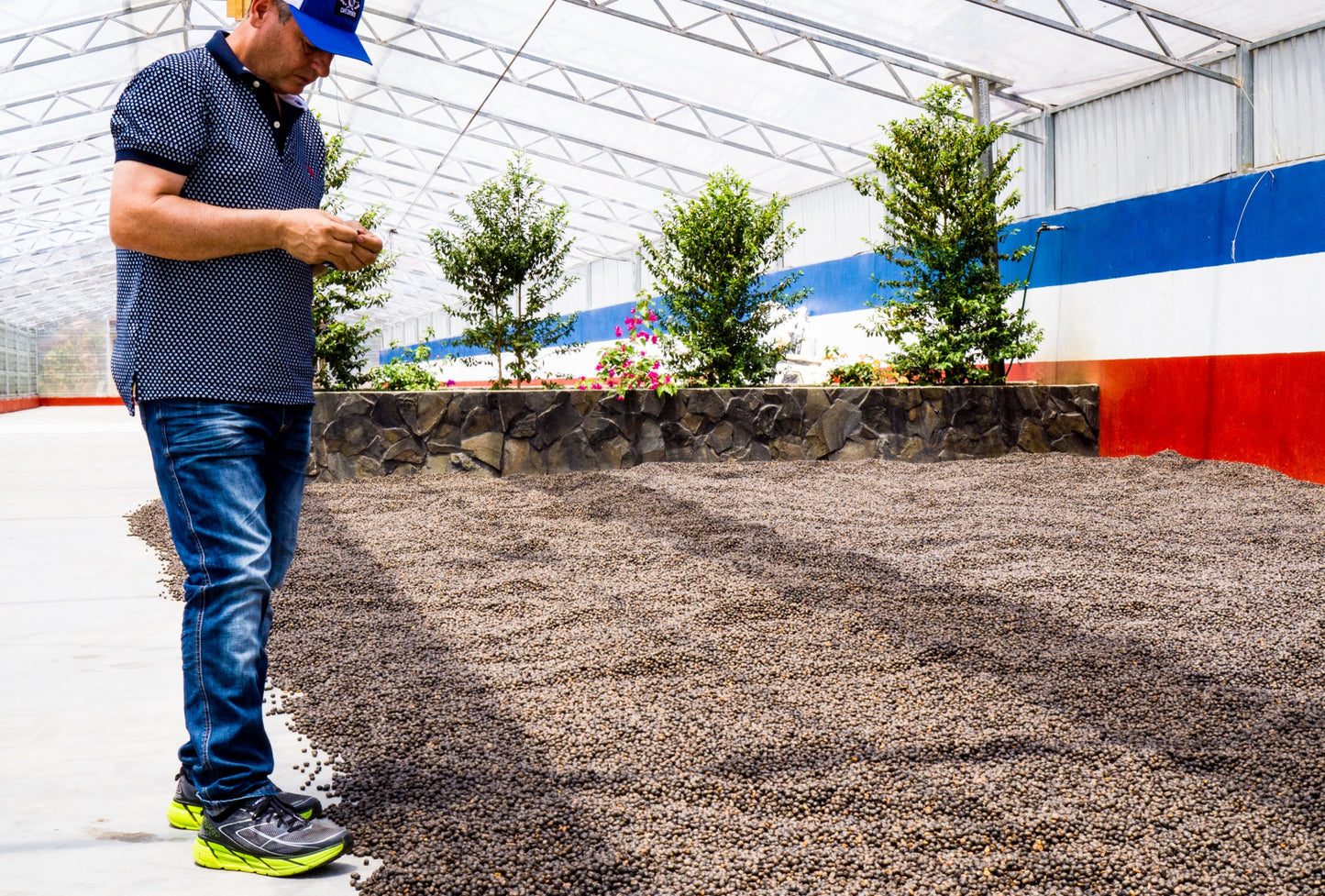 Charlie spends quality time with Oscar and Francisca Chacon at Las Lajas in Costa Rica. Explore the farm and learn about their delicious coffees. Did you know there is sunscreen for plants?