Learn more about our collaborators
As our motto "Sow Coffee, Grow People" implies, we're excited to belong to something bigger than the sum of our parts. We're proud to contribute to our community and constantly strive to better ourselves and the world.
Bessie introduces Maegan Brown, the creative mastermind behind all of our product photography. Maegan captures meaningful, emotive imagery, and we think her photos speak for themselves.
---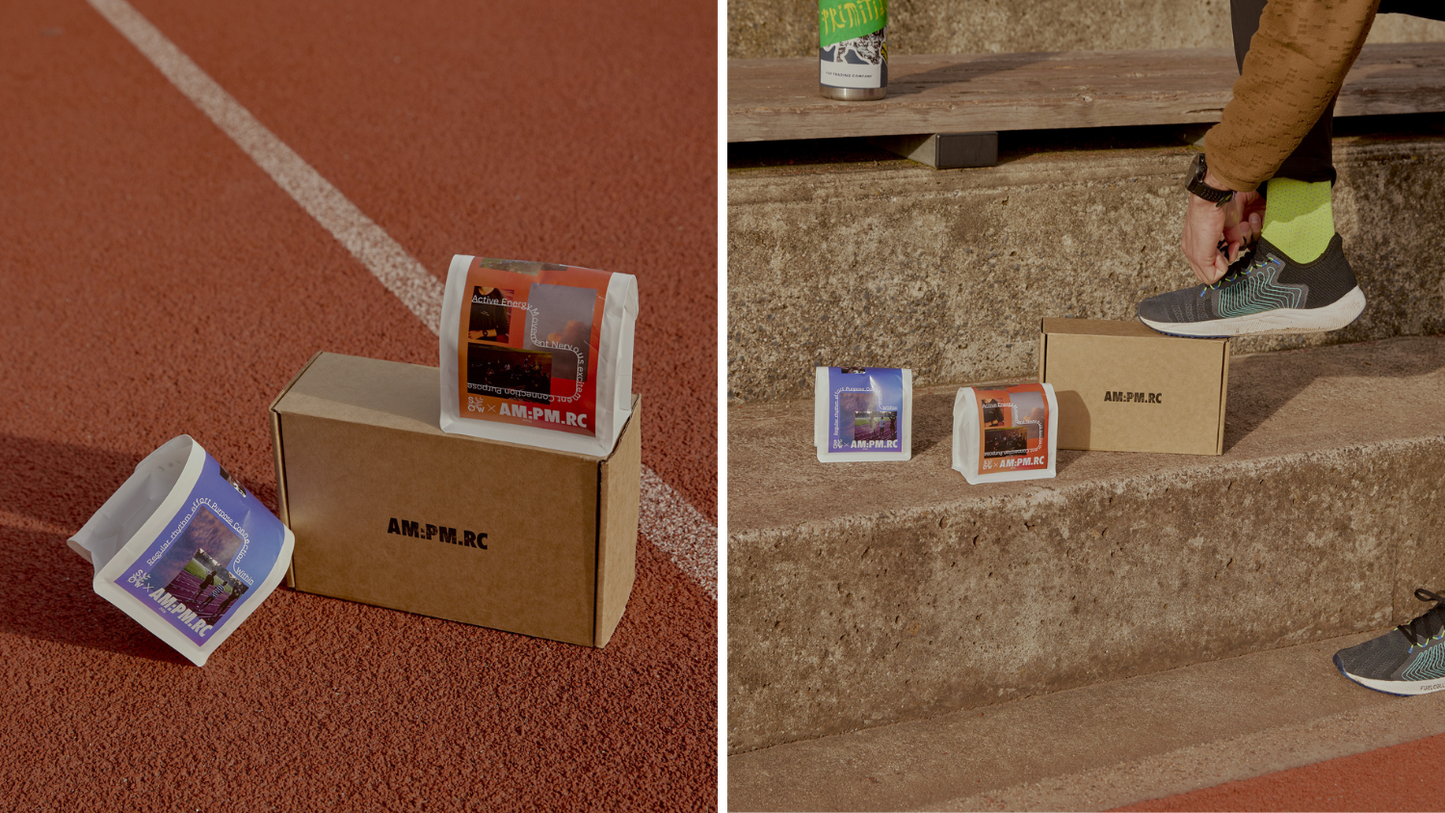 Learn about AM:PM.RC, the Melbourne-based running crew whose members support each other in running and creative pursuits. We're excited to launch our latest collaboration with them: a pair of coffees to fuel your run, morning and night.
---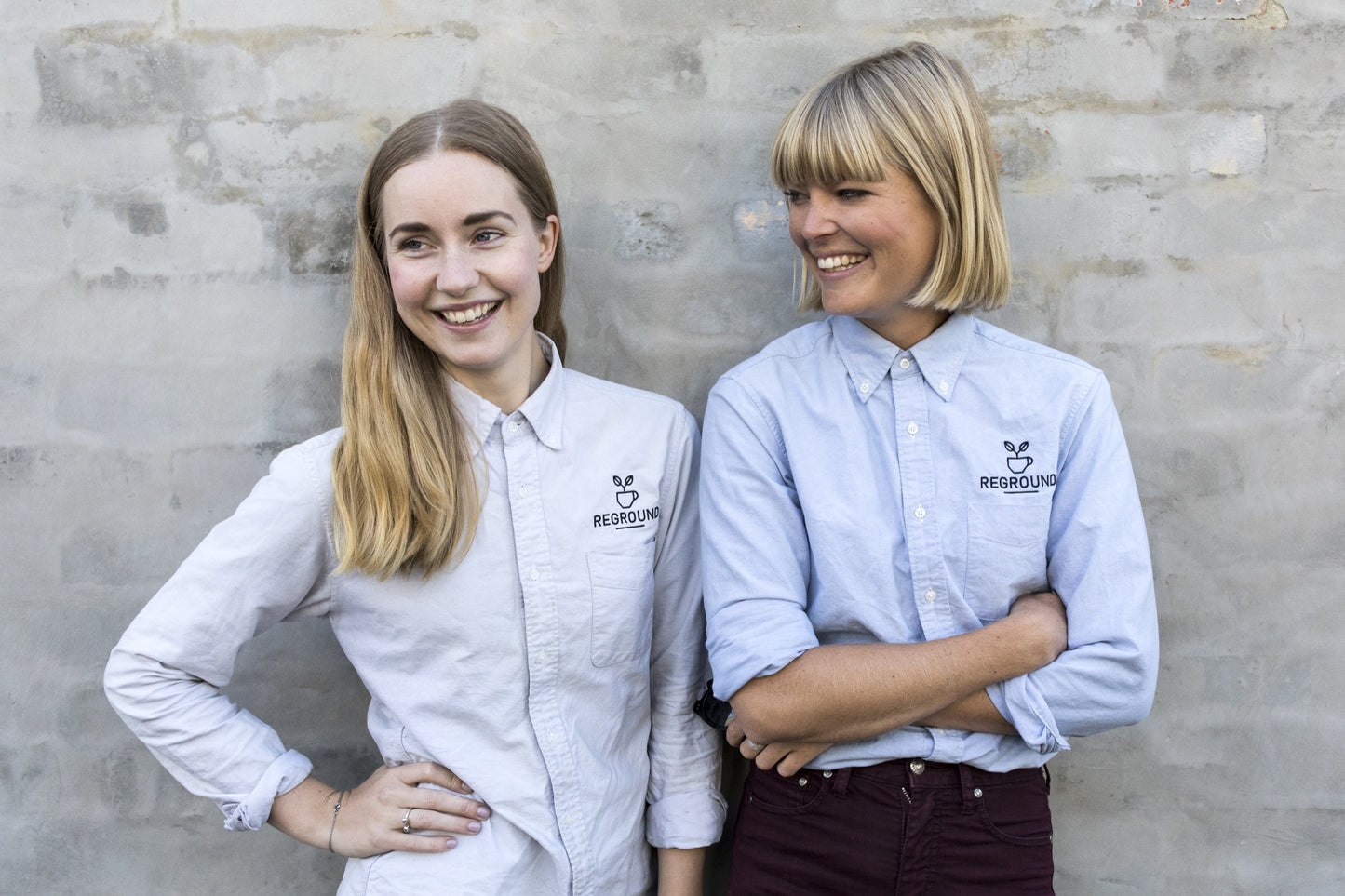 Catch up with Charlie and Ninna Larsen to learn about Reground, the social enterprise and collection service for coffee chaff and coffee grounds.  
Recent articles