Explore what's happening at Sow
Our approach to business is simple: focus on and pay respect to quality products, surround ourselves with dedicated, connected people and do things the right, rather than easy, way. Read on to discover more about our processes, values and approach.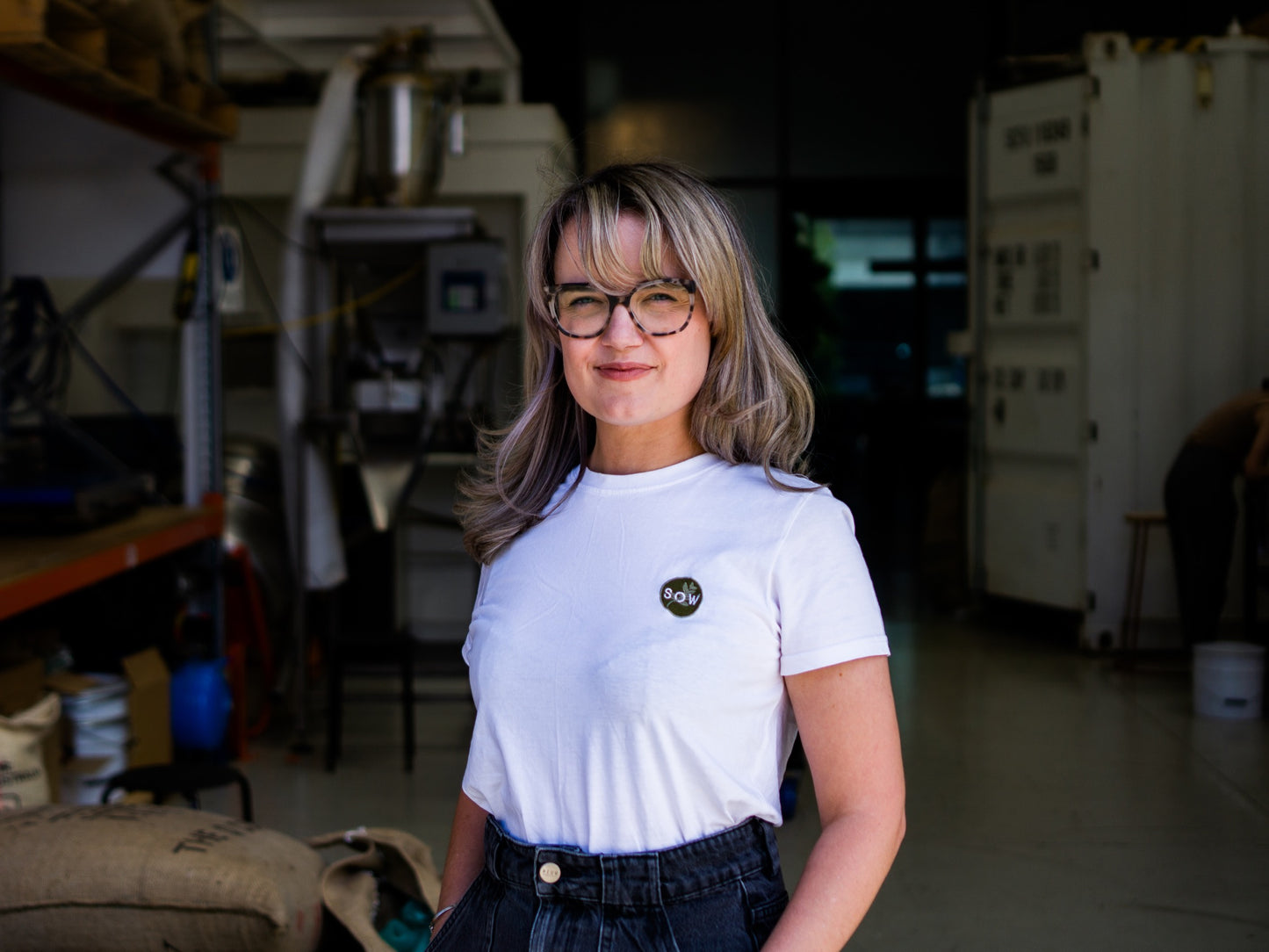 Charlie celebrates four talented women who have contributed to Sow: Anya Anackov, Bessie Marks, Maegan Brown, and Serena Walker.
---
Discover the best places to go for coffee in Tokyo and peek into Charlie's conversation with coffee lover Vaughan Joseph Allison.
---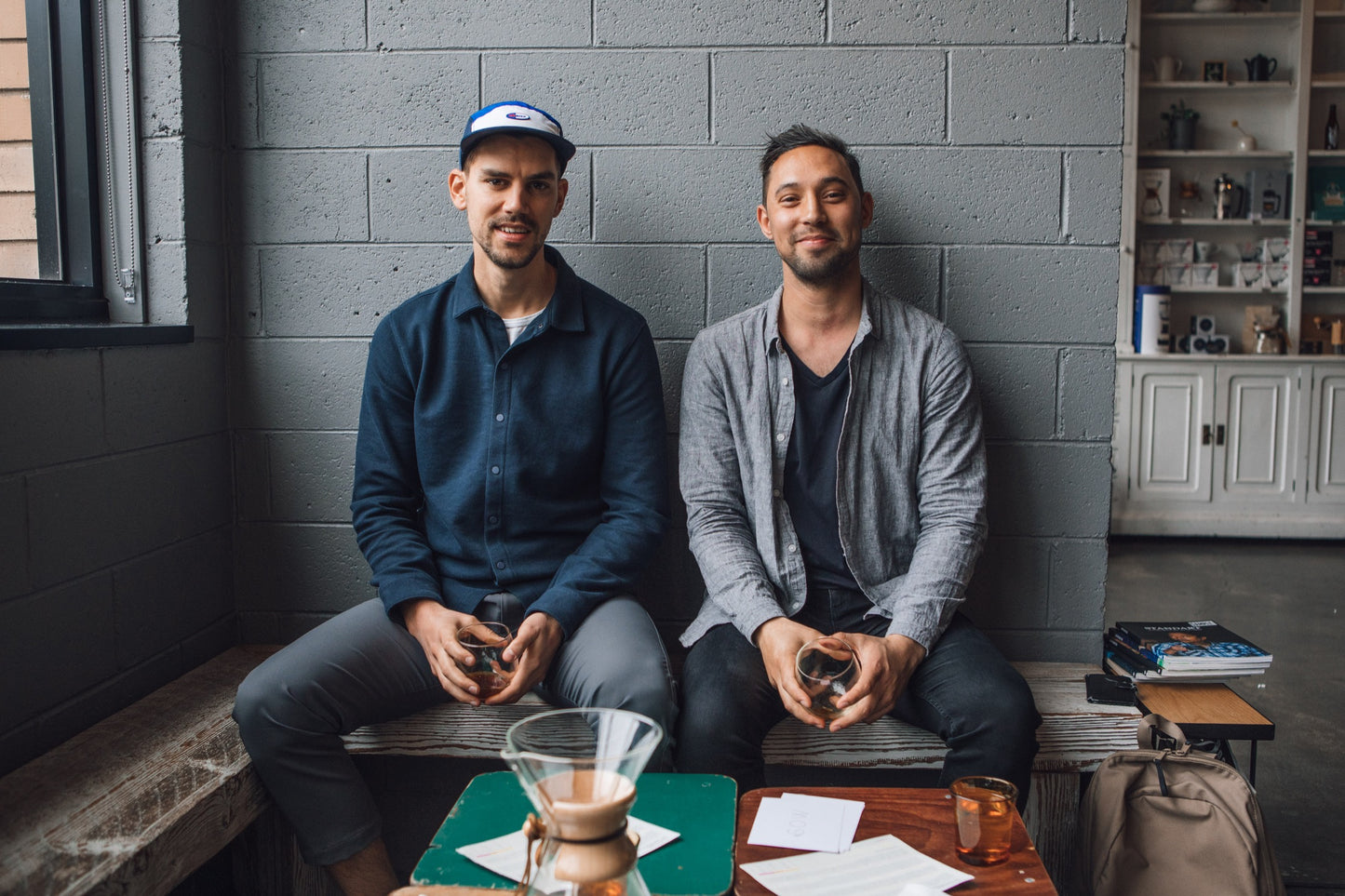 Charlie Wade spent a few hours connecting with coffee enthusiast Charlie Harmsen, who travelled from The Netherlands to Australia to learn as much as he could about specialty coffee.